You are invited to a Garden Party and live auction on
july 21st to celebrate the chore service's 26th year!
 
**Tickets may be purchased by calling the office at (860) 435-9177 before
Friday, July 20th at 4:00 p.m. Tickets may also be purchased at the door.
Please note the dates for the "Home in the South of France" acution item
differ from the dates listed on the invitation. The home is available
April 2019 and November 2019 through March 2020.
Our sincerest apologies for any confusion.
Please join us on Saturday, July 21st, from 5:00-7:30 p.m. for cocktails, hors d'oeuvres and a live auction at the home of Sue and Bill Friedrich in Lakeville, CT.
Designed by Crisp Architects, the Friedrich's house is set amid the gracious landscape design and plantings by Judy Murphy and Old Farm Nursery.
With a courtyard of lindens and espaliered pears, rolling terraced hills, abundant gardens in whites with bits of blue, the graceful property is the perfect setting for our Garden Party. Multiple varieties of hydrangeas surround the stone terrace looking out to wonderful vistas of mountain ranges. A graceful curved stairway draws you down to the pool house which is surrounded by flower and shrub borders
Chore Service would like to thank our hosts, Sue and Bill Friedrich, for providing a beautiful and elegant venue for the 10th annual Garden Party. We would also like to thank our generous donors for making this event possible.
We hope to see you on July 21st for a very special evening. Thank you for supporting Chore Service!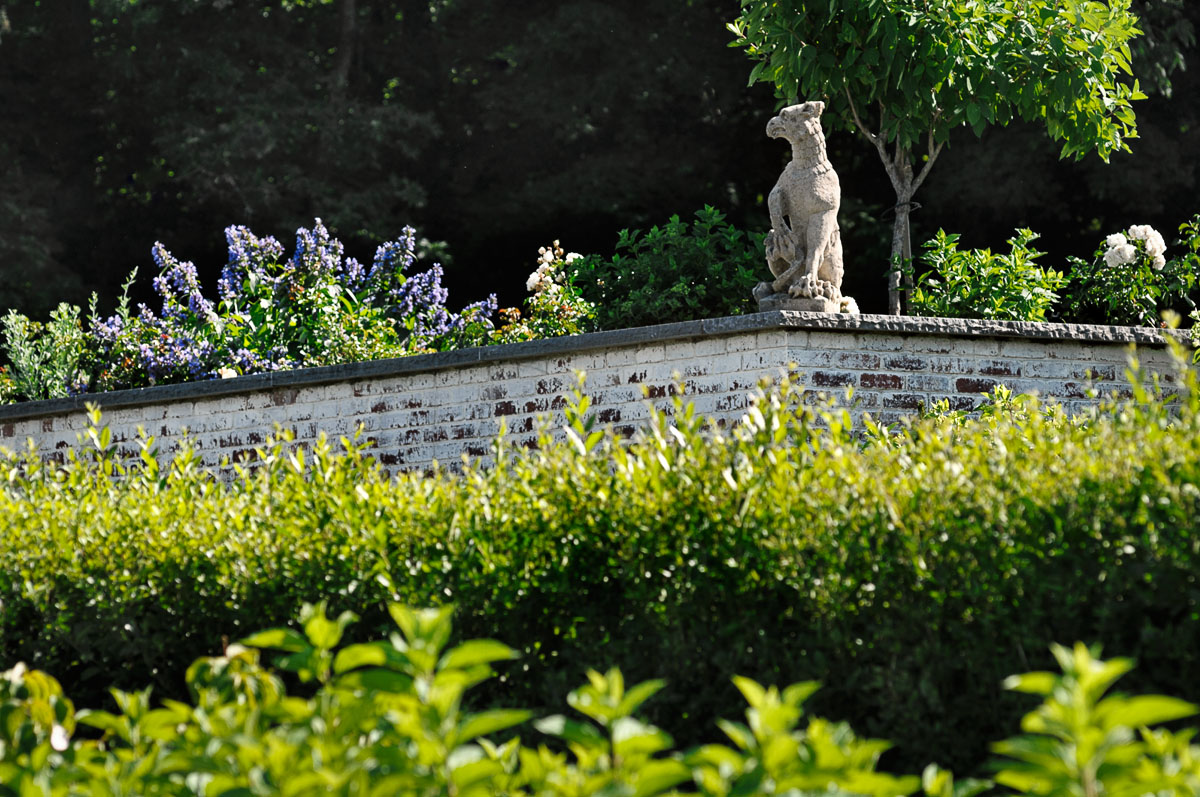 spirits donated by berkshire mountain distillery
 
356 South Main Street
Sheffield, MA 01257
(413) 229-0219